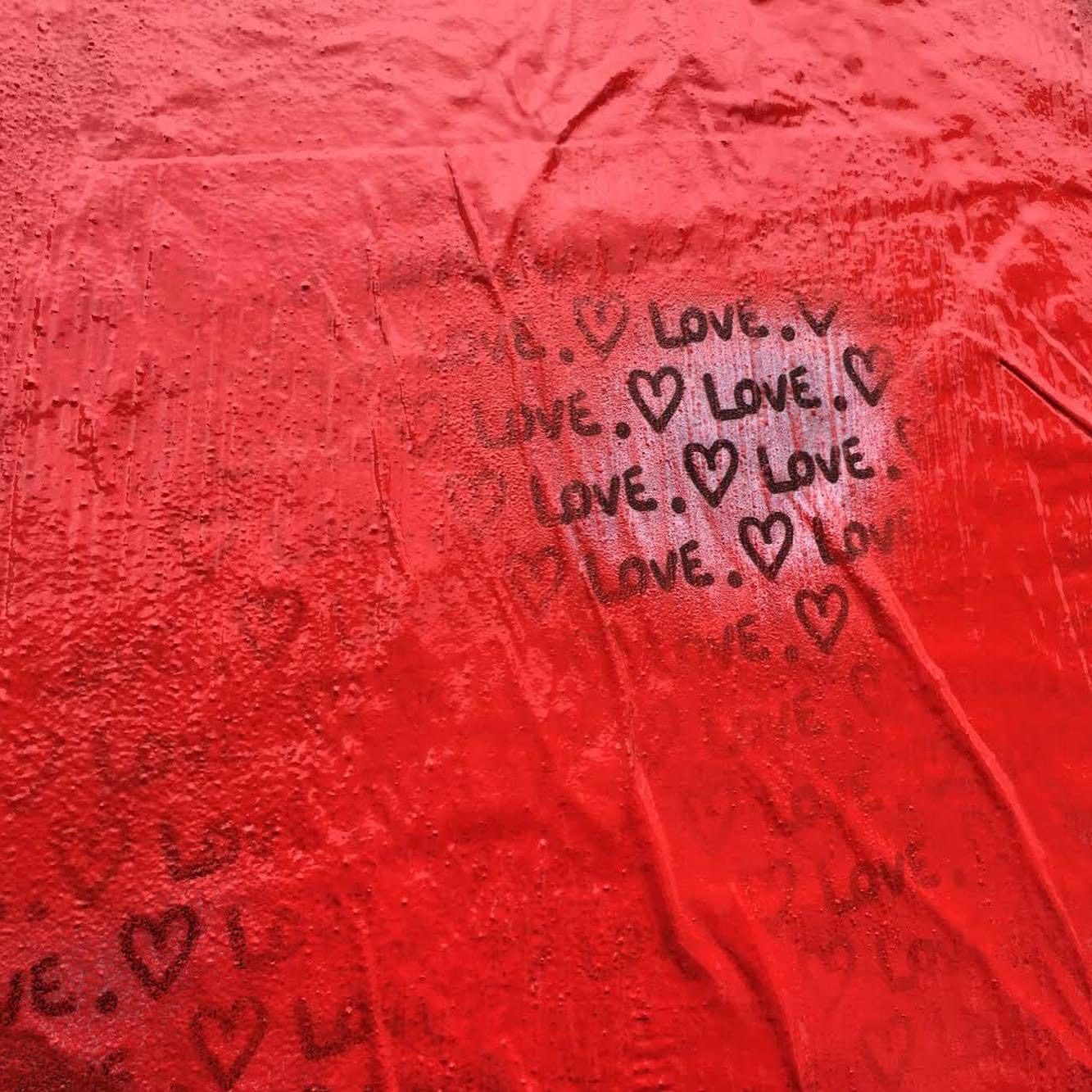 Je suis Manadna ( Arthur Noden ) alias Richard Tist un artiste français qui a commencé le collage en 2013, après quelques années de voyages, de petites expositions ici et là, j'ai décidé de faire de l'art mon métier. Tatouages, street art, arts plastiques, collages, crânes… De nombreux moyens d'expression, de nombreux médiums pour pouvoir toucher le plus grand nombre d'individus possible, l'art est une mission, la mission de la sensibilité et de la réflexion. Alors que le tatouage touche une personne à la fois, le street art fait profiter tout le monde.
Travaillant principalement comme tatoueur, je me suis consacré à l'apprentissage du travail à la main (handpoke) et à la machine. Le travail à la machine se fait en studio, tandis que la partie manuelle se déroule souvent dans la nature. J'ai décidé de créer le projet « Wild Tattoo ». Jetez un coup d'oeil aux photos.
Je crée toujours de nouvelles œuvres d'art, que ce soit dans la rue ou dans mon atelier, vous pouvez trouver beaucoup de dessins originaux, de peintures, de crânes, d'objets de recyclage et de nombreux autres produits dans mon magasin.
Je suis toujours ouvert aux collaborations, aux commandes, aux projets de street art et tatouages. N'hésitez pas à consulter la section contact si vous êtes intéressé.
Merci beaucoup pour votre attention et votre intérêt pour mon travail.
               MANADNA ( Arthur Noden ) aka Richard Tist.
                      ————————————————————
 I am Manadna ( Arthur Noden ) aka Richard Tist a french artist that started with collage in 2013, after a few years of travelling, littles exibitions here and there, I decided to make art my main job. Tattoos, street art, fine art, collage, skulls… Many ways of expression, many mediums to be able to touch as many individuals possible, art is a mission, the mission of sensitivity and reflexion. While tattoo touch one person at a time, street art brings it for everybody.
Working mainly as a tattoo artist nowadays I dedicated my focus on learning both handpoke and machine work. The machine work happens in the studio meanwhile the handpoke part, many times, take place in nature. I decided to create the « Wild Tattoo » project. Have a look at some photos.
Always creating some new artworks, either in the streets or in my home studio, you can find a lot of original drawings, paintings, skulls, upcycling objects, and many other products on my shop.
I am always open for collaborations, commissions, street art projects and tattoos big or small, feel free to hit the contact section if interested.
Many thanks for your attention and interest in my work.
                 MANADNA ( Arthur Noden ) aka Richard Tist.